Shopping Cart
Your Cart is Empty
Thank you for your business!
You should be receiving an order confirmation from Paypal shortly.
Exit Shopping Cart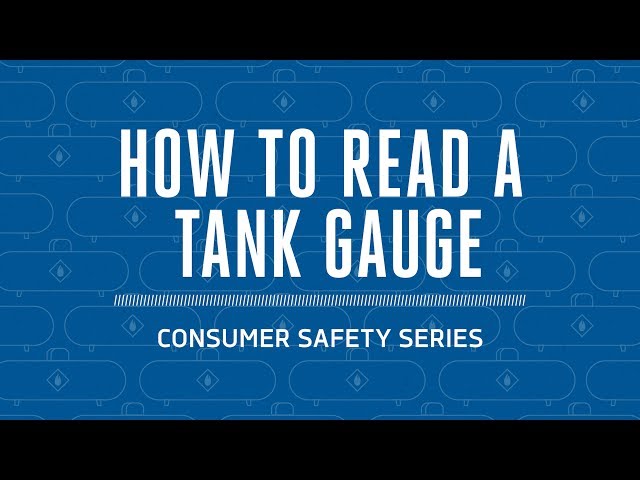 Watching this short video will help you understand how your gauge works and how to read it.
Below are the percentages converted into gallons, so you know how much you have left in your tank.
Percentage to Gallons List by Tank Size
80% - 46 gal

70% - 40 gal

60% - 34 gal

50% - 29 gal

40% - 23 gal

30% - 18 gal

20% - 11 gal

10% - 6 gal

80% - 100 gal

70% - 84 gal

60% - 72 gal

50% - 60 gal

40% - 48 gal

30% - 36 gal

20% - 24 gal

10% - 12 gal

80% - 200 gal

70% - 175 gal

60% - 150 gal

50% - 125 gal

40% - 100 gal

30% - 75 gal

20% - 50 gal

10% - 25 gal

80% - 260 gal

70% - 227 gal

60% - 195 gal

50% - 162 gal

40% - 130 gal

30% - 97 gal

20% - 65 gal

10% - 32 gal

80% - 400 gal

70% - 350 gal

60% - 300 gal

50% - 250 gal

40% - 200 gal

30% - 150 gal

20% - 100 gal

10% - 50 gal

80% - 800 gal

70% - 700 gal

60% - 600 gal

50% - 500 gal

40% - 400 gal

30% - 300 gal

20% - 200 gal

10% - 100 gal

0

/